The Adventures of C and Me
Story #1...In the beginning...
By
GosselinGirl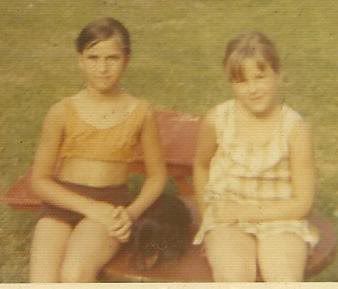 I can't remember the day I was born, but my sister C was 3 years older than me. I can only imagine what she thought the day my parents brought me home from the hospital. As I grew she seemed to love me more each day. Before long, I was big enough for her to do things with. So, let the adventures begin.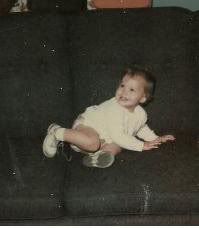 Deciding long ago that we would change our names from Cindy and Mary to C and Me, we were never short of finding something to do while growing up on Stanley Road. Our neighborhood was filled with lots of children and somebody was always getting into trouble. Momma always made C look out for Me. She told her not to bring me home all dirty and bruised up. So, like any good sister she looked out for me the best that she could.
Our house sat on the corner of Stanley and Union Street. It was a big ole house with lots of rooms. Us girls slept upstairs and my brother Frank had his own room downstairs. Our parents had worked hard to buy this home and taught us kids to respect and take care of our things. Our yard was always neatly groomed and we had lots of flowers and trees. Daddy, always planted a big garden with lots of different seeds. I can remember pulling weeds and playing with C in the freshly tilled dirt.
In the winter, C and Me would always go ice skating with our friends on the ice in our backyard. Strapping on our skates to our shoes, off we would go. Everybody always hung out at our house in the winter. Back then, it snowed like crazy. Momma, would always serve us her famous hot chocolate and Daddy would make a fire in the old pot belly stove in our garage. Hanging out with our friends was something we did daily.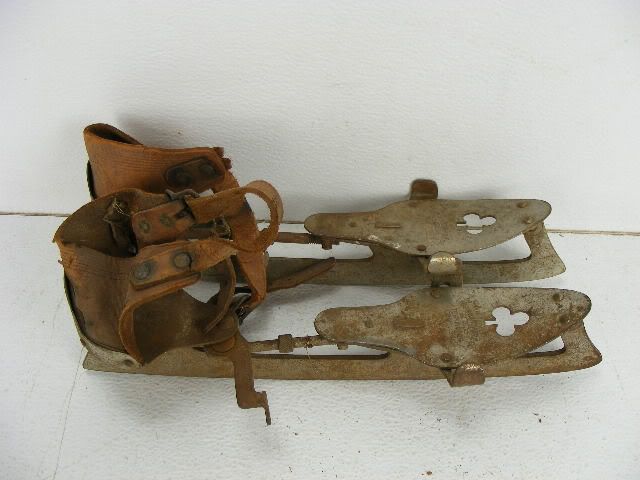 We had some characters in our neighborhood, and never lacked for anything. There was Old Man Huey, with his grumpy personality. Our dachshund, use to back him up in our garage because he was a mean old man. Momma, would just listen to all of his stories about her children running through his yard all the time. C and Me never told her it was the two of us. We liked to drive that old man crazy all the time. We tried to talk to him and be nice, but it seems like all he ever did was complain.
Then, there was Annie B. Walker. She lived down the block on the corner. We knew her as Grandma Walker and she loved C to death. Momma, had Grandma Walker baby sit for us after school each day. I can still remember her big jar of candy…circus peanuts of course. I also remember sleeping in her big feather bed while she watched me during the day. I wasn't old enough to go to school yet…so I spent most of my days at her house. I also remember eating Captain Krinkle Cereal with her. I guess that was a different cereal then we have now. Sweet memories and a sweet Grandma.
C and Me wandered that neighborhood each and everyday. Laughing and giggling along the way. We always made sure to stop by Mr. Bill Clark's house each day to listen to him play Elvis on his guitar and eat one of his famous sugar cookies.
When Momma called us for dinner, we knew that our day was done. It was time to tell all of our friends goodnight and head for home. Washing up and helping Momma set the table was something the two of us did every night. As we sat down as a family to eat our dinner, all was well. C and Me just smiled when we noticed that our Momma hadn't made her famous steak for dinner….the old liver trick. It was spaghetti tonight and we couldn't have been more happier.
After our bath and jammies, we settled down to a story. Momma could always spin a good story. Tonight it was from my favorite story book Cinderella. As C and Me drifted off to sleep, I dreamt of killing Indians with my toy guns and I can only imagine the adventures that C spun in her head. Sweet memories that we shared as sisters. Much love between the two of us. Until morning when the adventures would start all over…